- Marketing Beyond Design -
Dedicated to helping our client's websites stand out in search engines and social media
Whether the final solution is for a sole proprietor business or a large company, My Site Marketing is dedicated to delivering the best product for our clients. With Web Design, Site Development, Web Marketing, Web Applications, Content Management Systems and more, My Site Marketing offers a range of services and products from which to select. Our clients choose the services they need; saving them valuable time and effort in managing multiple sources and web partners. At My Site Marketing, we believe in doing all we can to ensure our customer's satisfaction. Let us help you with your website and beyond!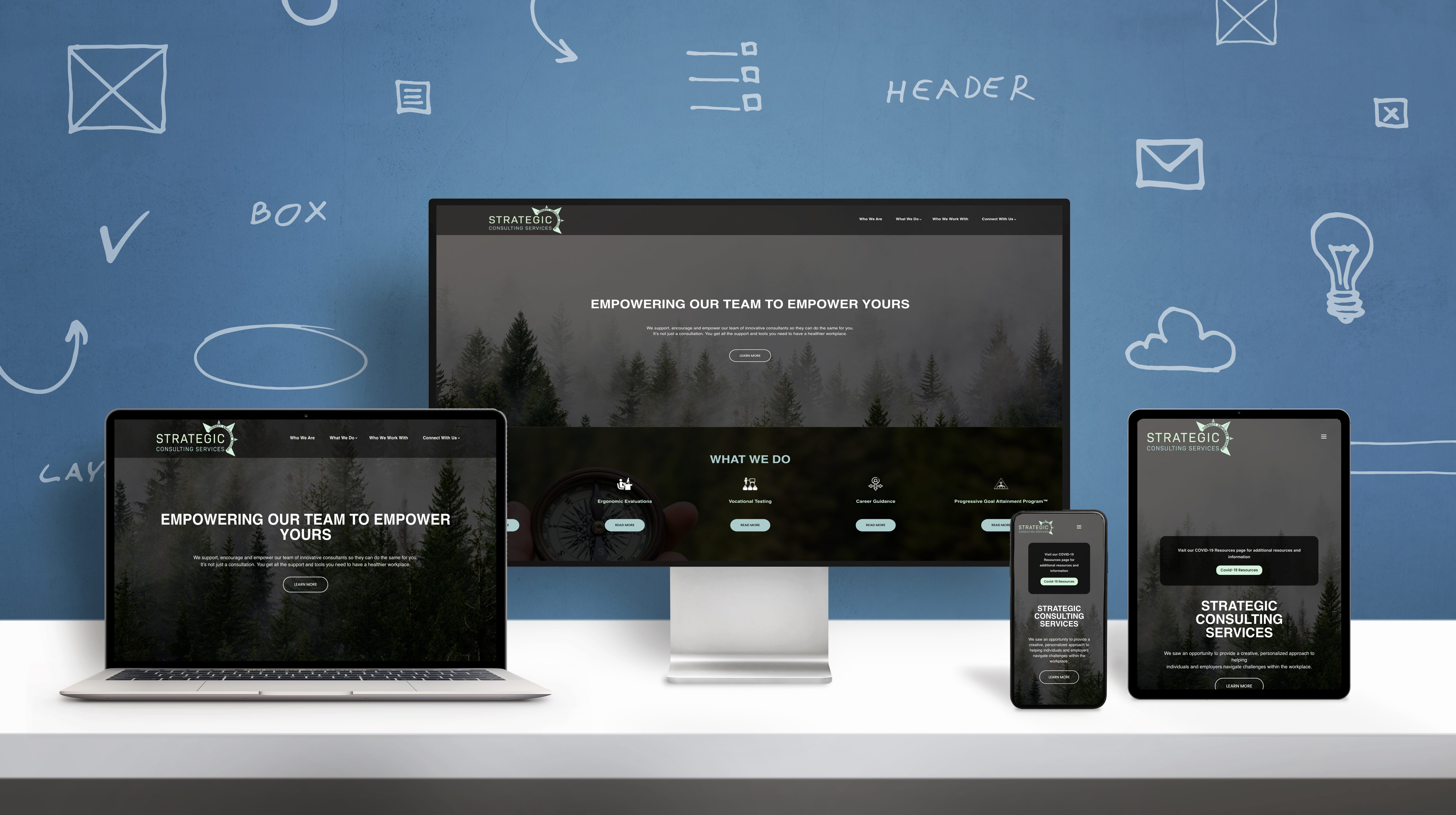 Community built on talent
Our team members are selected based on their experience in their filed and the strength they bring to the company. Through this process, we have been able to cultivate a team dedicated to providing our clients with the quality services and experience expected from My Site Marketing.
Supporting local business in their quest for Marketing Beyond Design
My Site Marketing Family since May 2018
Interactions in the last Ad Campaign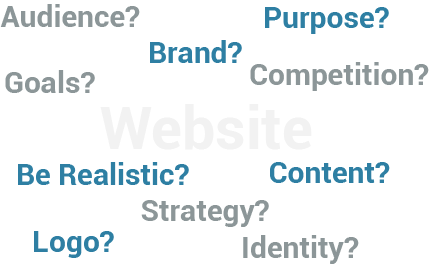 Our clients inspire everything we do.
My Site Marketing Family since May 2018
Increase Website Visits From 2019 - 2020
Website Visits on the week of the race​